Professional Cleaning Services in Toronto
City Maids is pleased to offer professional maid services in Toronto. Our experienced cleaning professionals are pleased to provide outstanding customer satisfaction for every home or commercial cleaning job they complete.
Here at City Maids, our goal is to ensure our customers and clients are happy. We take special care in cleaning residential homes and commercial businesses in Toronto to meet our clients' specific needs and requirements. After all, happy customers is what keeps us in business and keeps our phones ringing.
We offer affordable and competitive prices on house cleaning services and commercial cleaning services. You are free to choose how often you want your home or business cleaned, along with other customizations.
We have been providing professional cleaning services in Toronto for over 20 years. We constantly focus on delivering the highest standards of quality reflective of our customers' needs.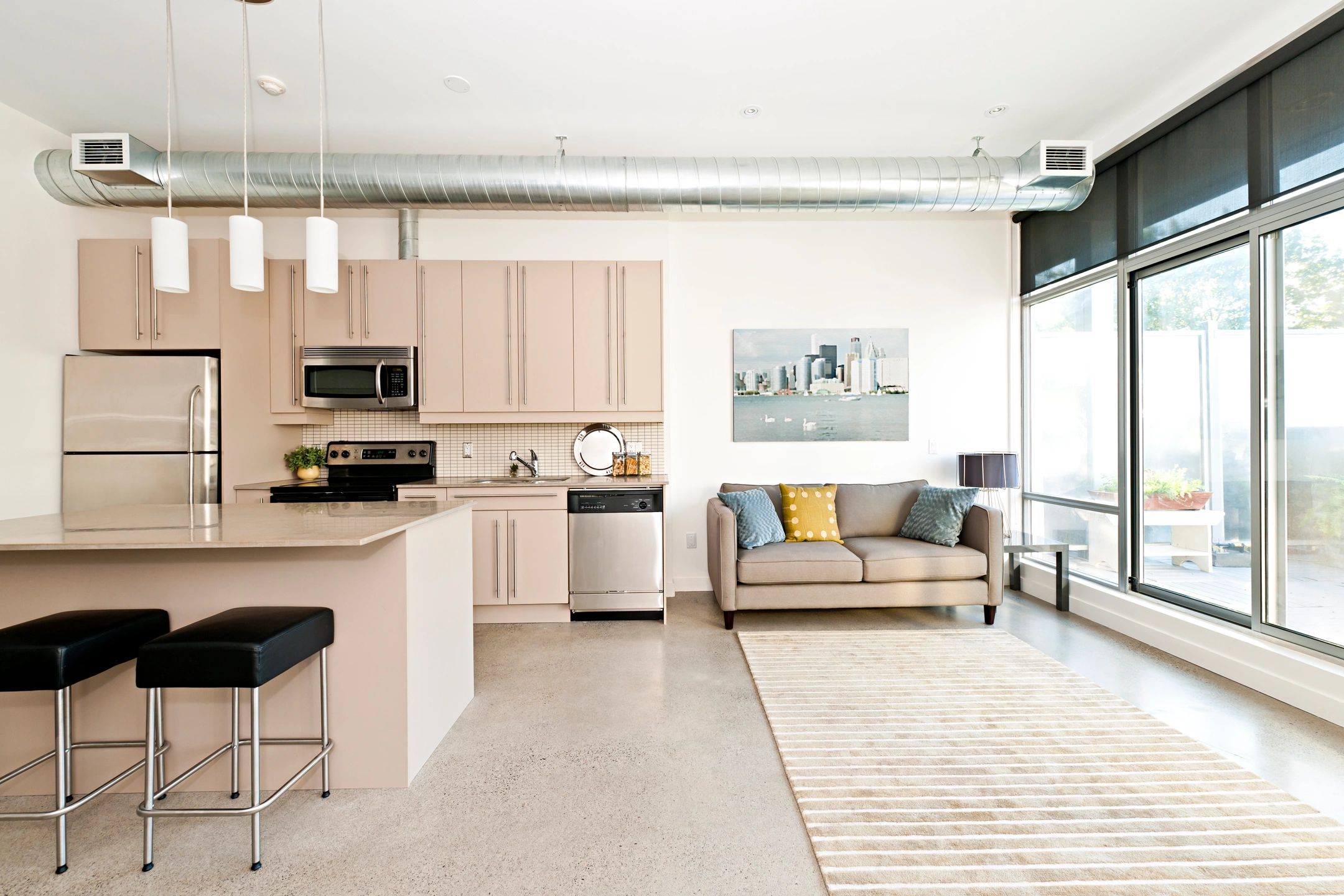 Why Use Our Toronto Maid Services?
City Maids is the perfect choice for your home or business cleaning because we offer:
On-Time Arrivals
Easy Online Booking with Customizations
Fully Trained and Pre-Screened Professional Staff
An Attention to the Finer Details
Comprehensive Liability Insurance for Your Protection
Extended Office Hours for Easy Support
For more information about our professional residential and commercial cleaning and maid services in Toronto, please feel free to contact City Maids today to speak with one of our cleaning experts or use our online form to request information or book maid services today!