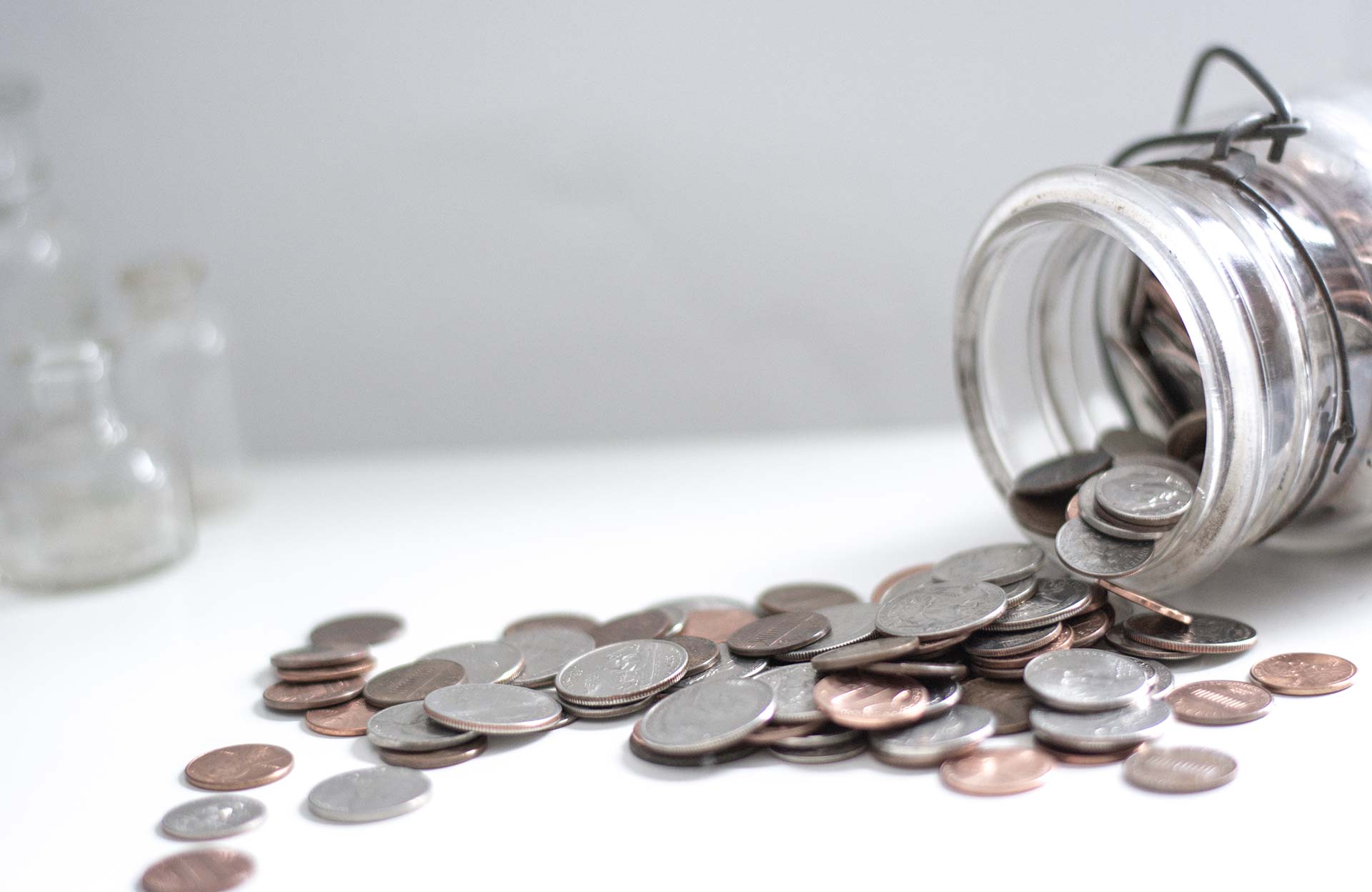 Regular Cleaning
Did you know that getting your home professionally cleaned is not just a matter of cleanliness but also maintenance as well?
Cleaning on regular basis helps to preserve the condition and value of you property.
Scheduling recurring appointments helps us to organize orders better, cut down the operational costs and pass the savings to you.
Deep Cleaning
You may be able to clean the obvious stuff in your home, but what about that hidden, hard-to-reach dirt and dust?
City Maids' cleaning professionals will remove hidden dirt and grime according to your needs and eliminate the possibility of harmful buildup. It will help to get your home into shape and ready for the next season.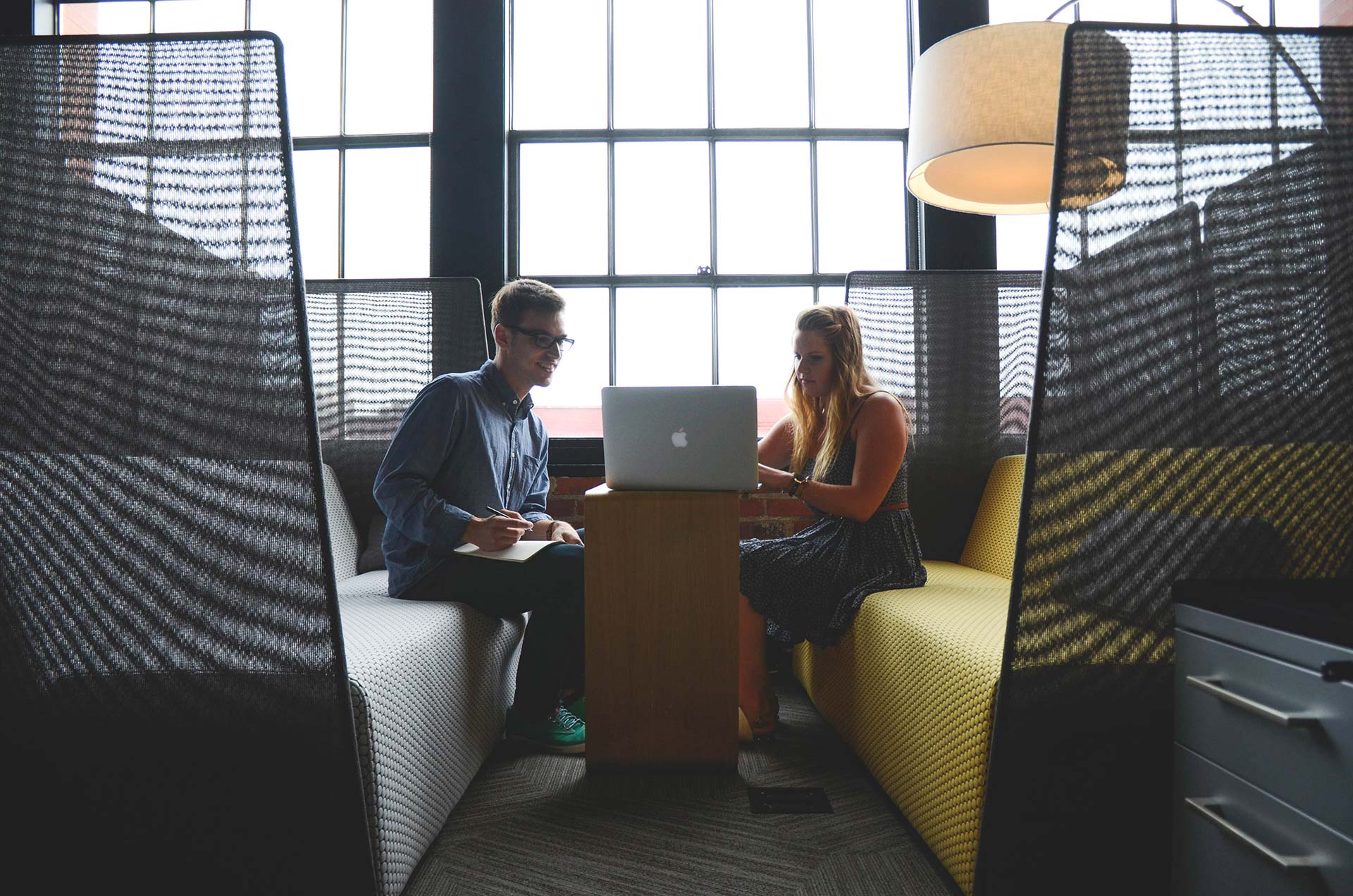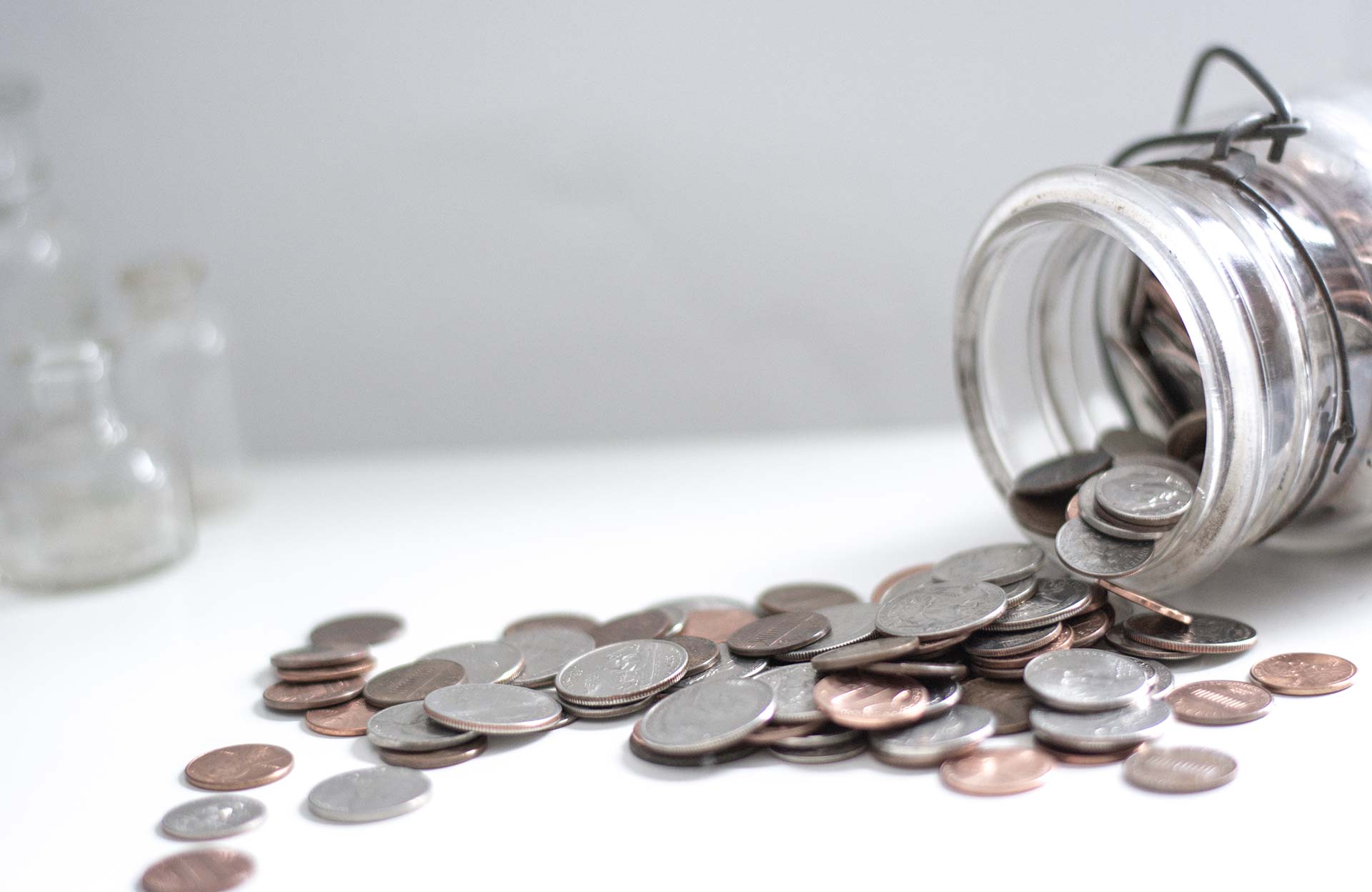 Move In/Out Cleaning
Looking for Spotless Move-In Cleaning? Call a Friend for the Heavy lifting. Call City Maids for the Heavy Cleaning!
Moving is enough of a chore. Move in and move out cleaning is the last thing you want to do, and a poor cleaning job can even take a bite out of your security deposit!
Post Construction Cleaning
House cleaning after major construction or a small renovation can be challenging and time-consuming. Whether you have done minor repairs or completely rebuilt your home, hire City Maids to clean up your home to the perfect condition.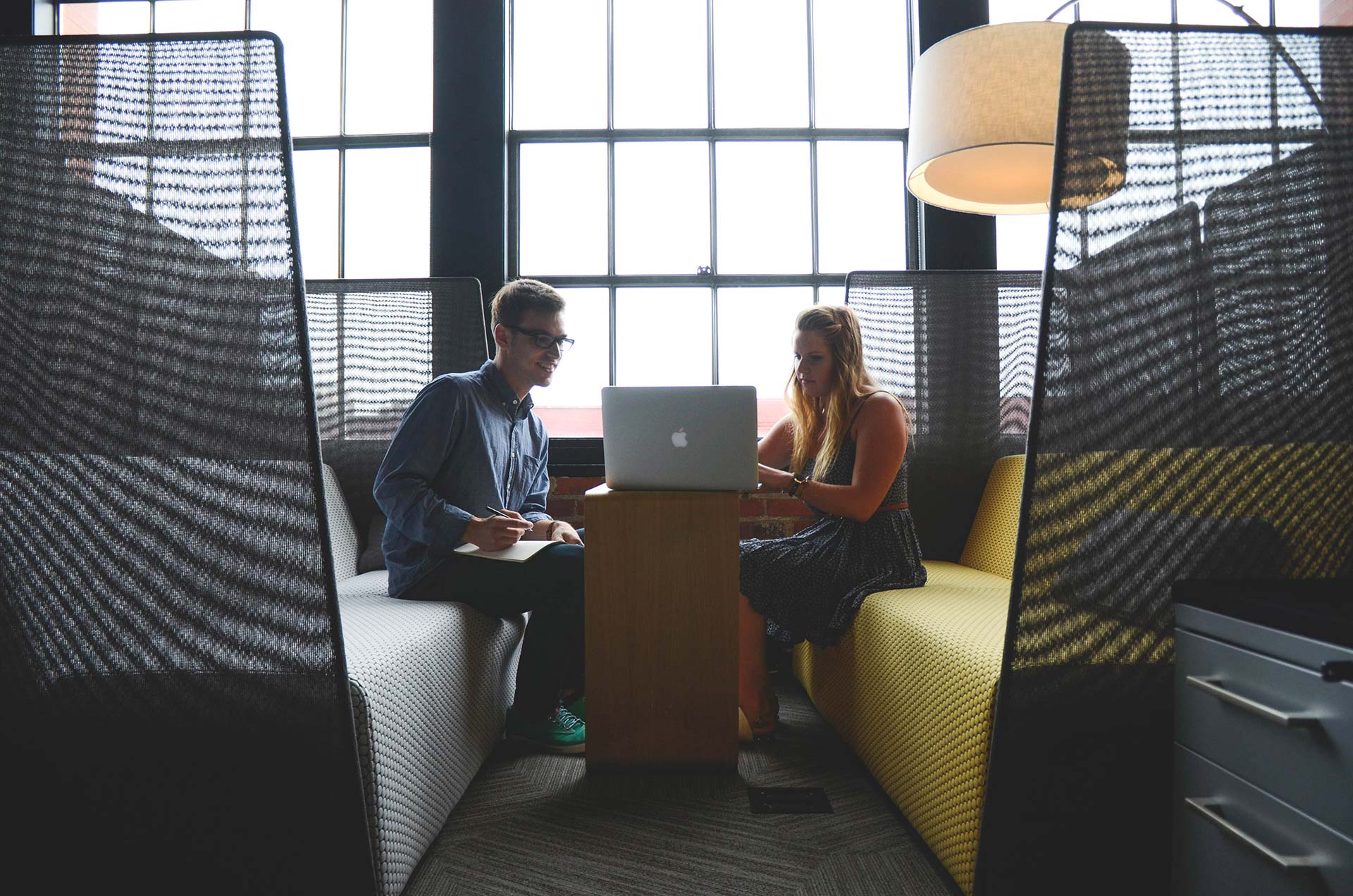 Get Free Estimate...
Get a Free Cleaning Estimate From City Maids Today!