Office Cleaning Services in Toronto and the GTA
City Maids is not only a professional residential cleaning service, but also a professional commercial cleaning service. We provide the same high quality level of service you have come to enjoy and expect with our residential services while cleaning buildings in Toronto and the GTA, including: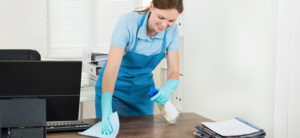 Office Buildings
Doctors' and Dentists' Offices
Healthcare Facilities
Real Estate Offices
Condominium Public/Shared Areas
Churches
Movie Theaters
Restaurants
Warehouses
Car Dealerships
Schools
Colleges
Universities
Government Buildings
Construction Sites
Industrial Buildings
Banks
Retail Stores
Grocery Stores
Contact our cleaning professionals today at (416)947-6900 or citymaidscontact@gmail.com for a free services quote.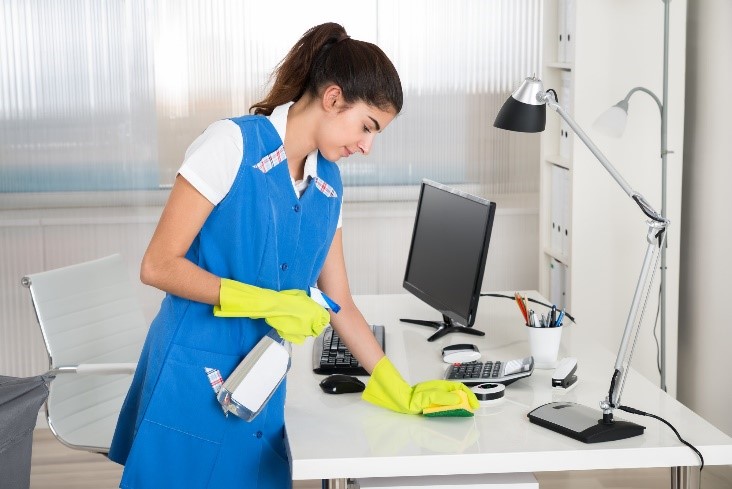 All of our commercial clients are free to choose and tailor their cleaning services to fit their needs, budget, and schedule. Oftentimes, most our clients prefer we clean overnight when their businesses are closed and this is not a problem.
In addition, we can provide supplemental cleaning staff to your existing maintenance and cleaning staff to make sure all of your building cleaning gets completed on time and correctly. Our commercial cleaning services can include:
Dusting
Vacuuming
Window Washing
Floor Mopping, Waxing, and Polishing
Trash Removal
Bathroom Cleaning
Carpet Cleaning
Plus, City Maids offers a host of optional upgraded services you can utilize as needed, like our deep cleaning spring cleaning service.
Maintaining a clean work environment for you and your employees helps promote better health resulting in reduced illnesses and missed work days. Not to mention, your clients and customers will appreciate the level of cleanliness at your business.
To learn more about our customizable commercial and office cleaning services, please feel free to contact us at (416)947-6900 or citymaidscontact@gmail.com to speak with one of our cleaning professionals and request a free quote.