Residential Home and House Cleaning Services in Toronto and the GTA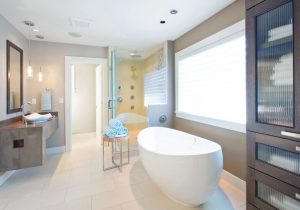 Keeping your home clean can be quit challenging when you have a busy and active lifestyle. Here at City Maids, we have over 20 years of house cleaning experience to help keep your home clean to your standards.
We understand everyone has their own "sense" of cleaning and each of our maids and cleaning professionals can easily match your preferences, leaving your fully satisfied after each cleaning. From deep cleanings to basic cleanings and other customizable services, our goal is tailor our services to match your needs.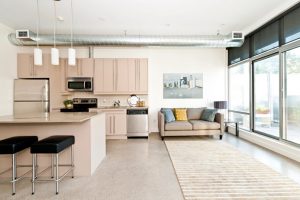 Plus, we keep track of your requests, changes, and preferences so you never have to worry about cleaning services not being performed at their agreed upon times. Once our maids are done cleaning, if you are home, they will gladly do a walkthrough with you to verify everything has been done as requested.
All of our services are designed to give your more free time to spend with your family and friends.
Contact our cleaning professionals today at (416)947-6900 or citymaidscontact@gmail.com for a free services quote.